Rod Little from the National Congress of Australia's First Peoples welcomed discussion of this new national day, but said it needed to get accompanied by "truth telling" about historical injustices. "There are lots of bad things that have happened in these years since colonisation and we're still feeling the effects of that," he said. Acting Labor leader Tanya Plibersek demanded more details, saying "We can't have a conversation based on a thought bubble in the media". Government frontbencher Ken Wyatt, an Aboriginal man from Western Australia, described the idea of an Indigenous day as "a great step forward" and suggested holding the event during NAIDOC Week in July.
"This is something I'd raised previously with a former prime minister," he was quoted saying. "NAIDOC Week has been an amazing week in Australian society." Mr Wyatt said Australia Day should be left on January given that the day was "not about the Perth Australia Day 2019 settlement of this country anymore". "It is about us as a nation, us for a people, and the melting pot connected with society that is working closely to develop this nation," he said. Special Envoy for Indigenous Affairs Tony Abbott withheld judgment on the proposal.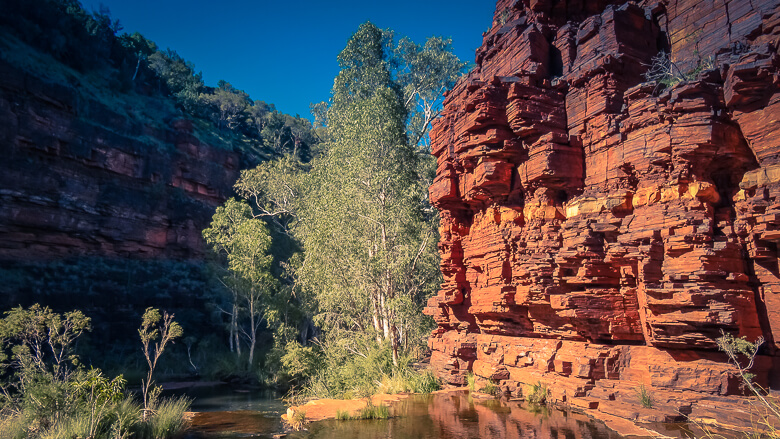 "Because we've already got things like NAIDOC week and national Sorry Day and so on," Mr Abbott told Sydney radio station GB. But he congratulated Mr Morrison for his "attack on those leftie, greenie, guiltridden councils that somehow think Australia Day can be a day of shame, rather than any day of pride". The costa rica government has stripped Byron Shire Council of its right to hold citizenship ceremonies after the local government moved its Australia Day ceremony forward the day. Mayor Simon Richardson defended the council's decision to "move a ceremony about hours to reflect history and show some respect to all Australians".